Charles Caffey - N5CRC


Hello! My name is Charles Caffey & welcome to my small corner of cyberspace. If you stumbled on this site by accident, the URL does have significance. I am an Amateur Radio (Ham) operator & N5CRC is my call sign.
Please click on the links below to find out more about some of my interests and activities.

My good friend, Robert Bailey helped me in getting this site going. I will always be grateful for his help.
Some of the graphics on this site provided by: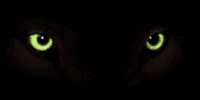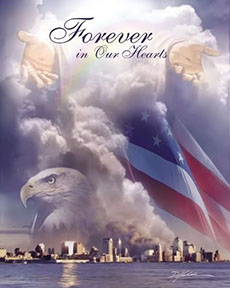 E-Mail the Web Master at my personal e-mail.